Great news! Zhuazhou of Classic world toys wins the Innovative Design Awards of 2022 CBME!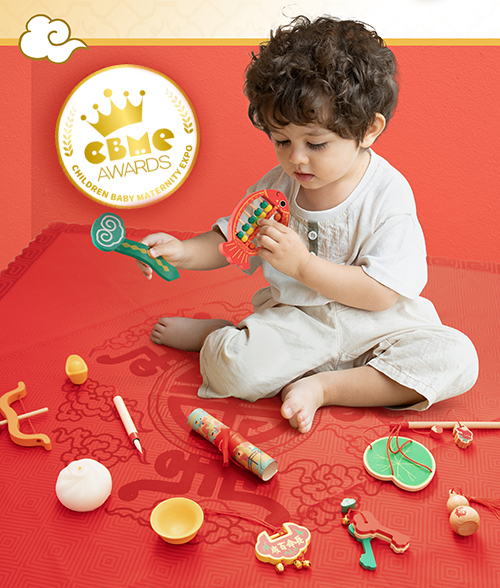 CBME Innovative Design Awards honour outstanding innovative patent products in the maternity and infant industry of the year. It promotes the creation of high-quality items that are specifically suited to children's needs. Let's learn how Zhouzhou came to be.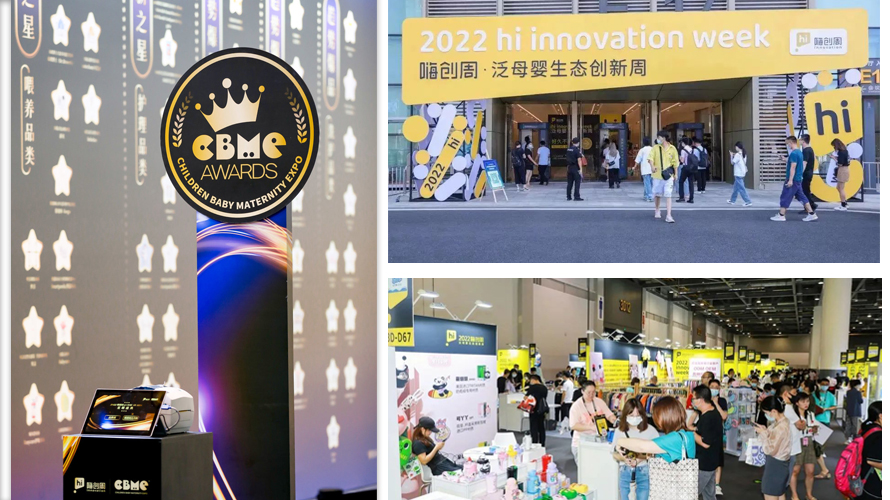 Zhuazhou also called the One-year-old Catch, is well known as a Chinese ritual held at a child's first birthday party by every Chinese family. The parents put various objects around the child. No matter what object the child grasps, parents will say a few auspicious words. The ceremony is mainly for the elders to

have high hopes and best wishes for the children

.
Classic World Toys would like to pass on these best wishes for the future.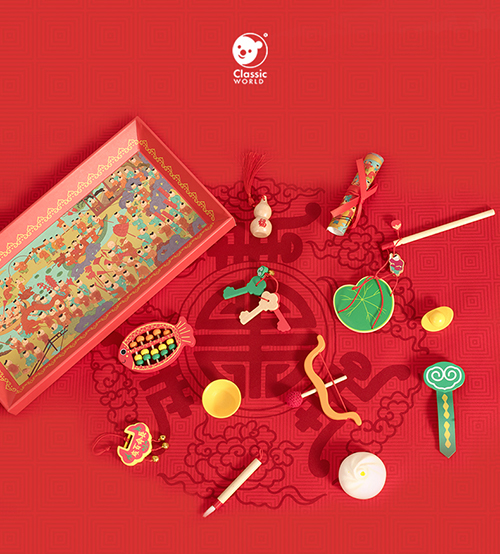 Fit Children's Need or Not?
Back in 2019, we found that Zhuazhou products in the market only meet the parents' needs

but ignore the children's

. No matter on safety, aesthetics or educational aspect.
That can't be a Classic world toy, we need to

redesign

it!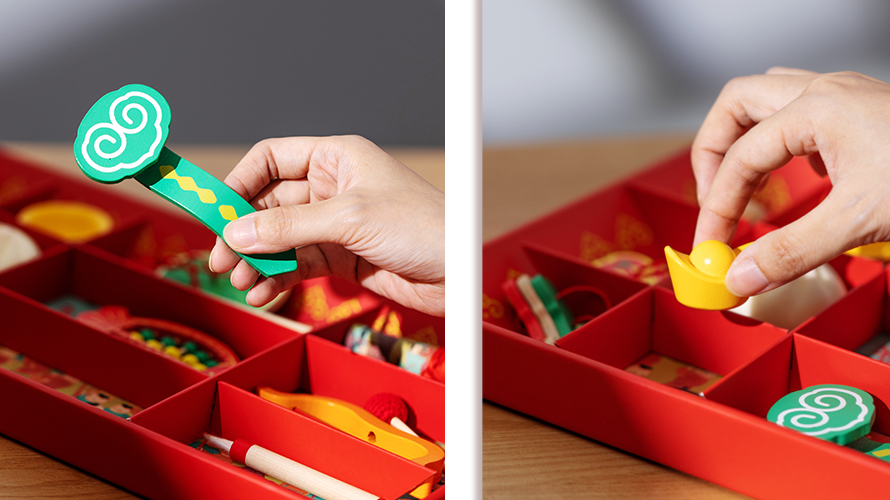 Bring Auspicious Culture into Childhood
The designer wished the product not only to embody national cultural spirit but also to reflect the strong desire of people for the auspicious life and prospective future since ancient times. It's

auspicious culture

!
We picked up

12

objects from the auspicious culture and the history of Zhuazhou.
To be strong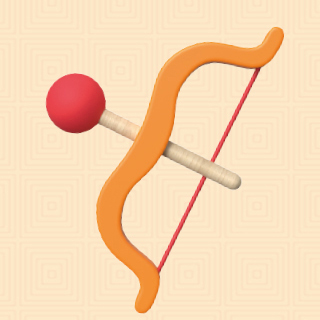 To be smart and wise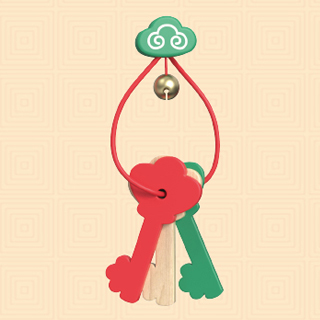 To study heartily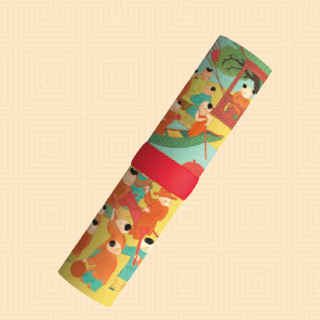 To as one wishes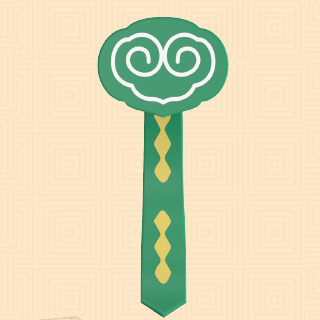 To be impartial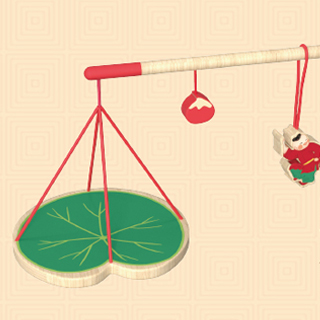 To be rich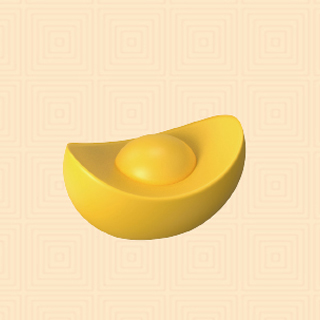 To have literary talent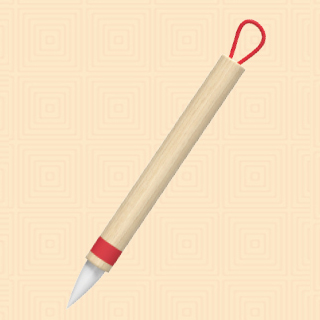 To be good at business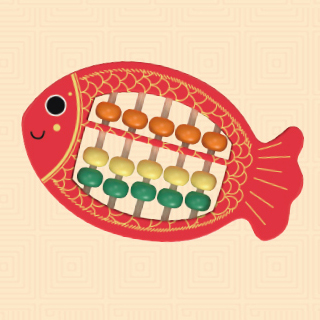 To be lucky and never worry about food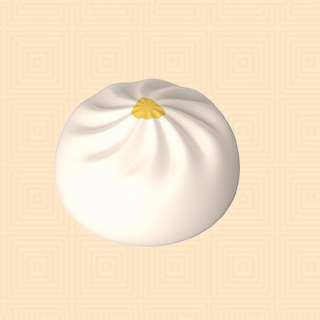 To live comfortably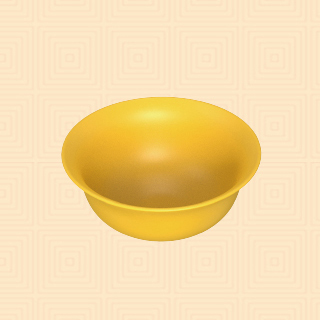 To have a long life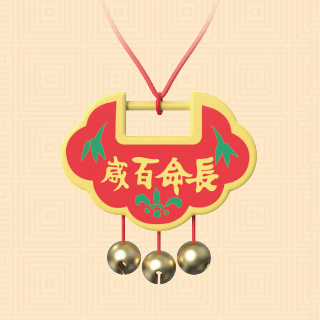 To have talent in medical healing and curing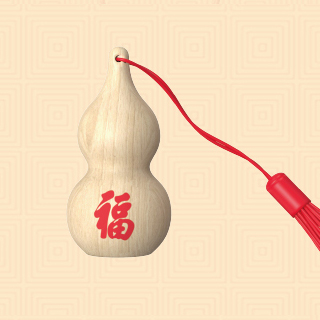 Design What Children Love
We reshape Zhuazhou in materials, aesthetics and designs to let the playful elements come out, and run wild.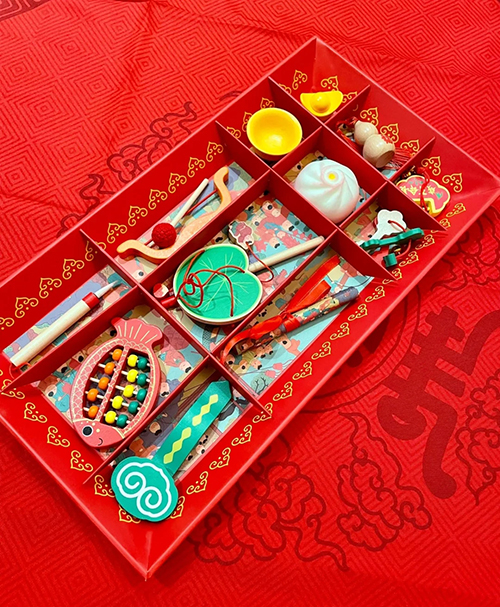 Fish-shaped abacus, it catches children's eyes immediately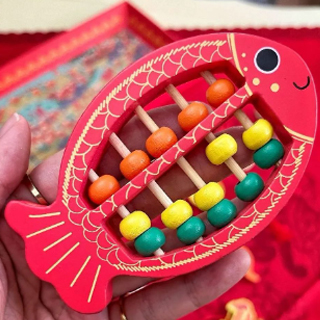 Soft and

fluffy Baozi

uses a special foaming technology to mimic the real one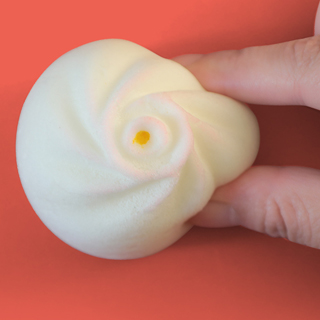 Three Character Classic

, the other side of it is The Hundred Children from Ming Dynasty, but in a cartoon version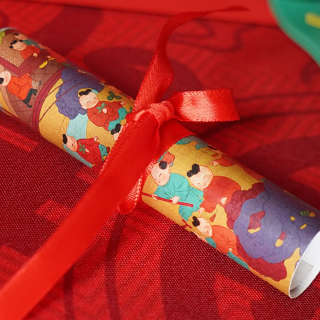 We could find it combines

modern creativity

with

ancient tradition

via Classic world Zhuazhou set. It delivers the mark of time, the weight of history and the light of the future. More and more products in
chinoiserie are welcomed and liked by foreign customers nowadays, we will add similar creative toys gradually into our international catalogue.