On October 21, 2020, the 19th China Toy Expo was held in Shanghai New International Expo Center. Tens of thousands of new trend products from more than 30 countries and regions around the world and 20 major toy production areas in China converged on-site. The exhibition area was over 23,0000 square meters, with 2700 exhibitors and more than 5000 brands, ranking top in Asia.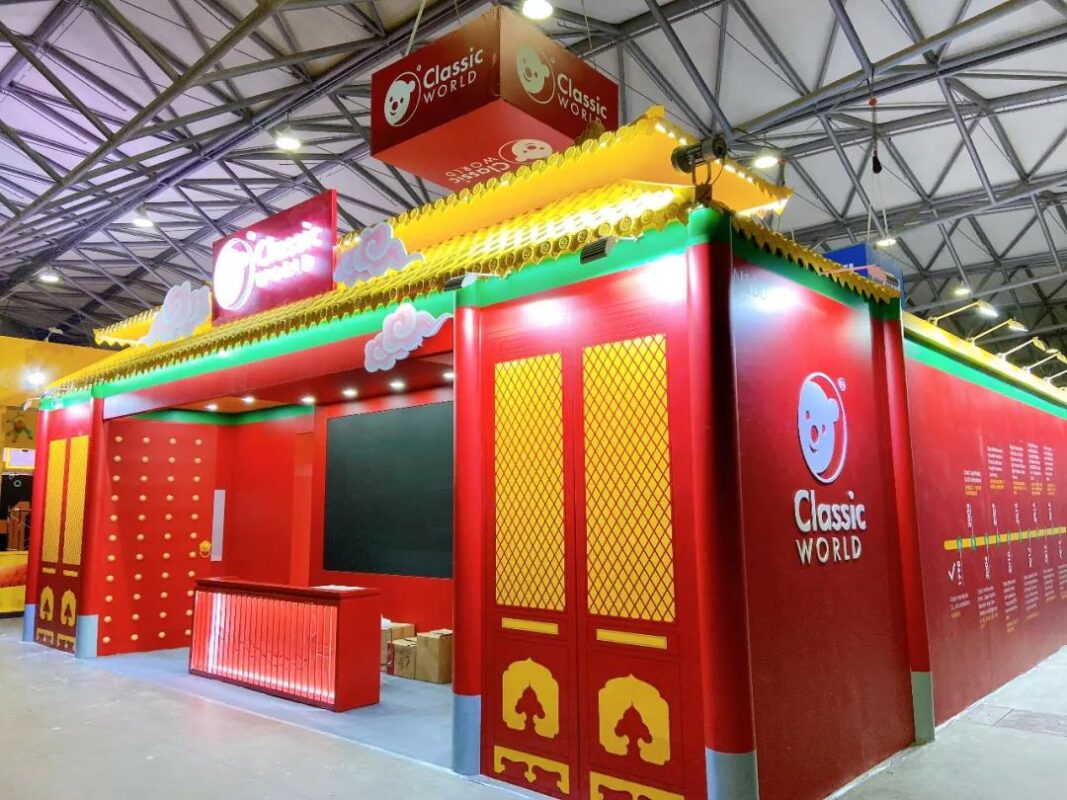 Six hundred years after the completion of the Forbidden City, Classic joined hands with the Palace Museum to launch the "Forbidden series" co-branded toys, which made an amazing appearance in the 19th China Toy Expo. This time, Classic World has shown real determination as usual. The whole booth was designed like the Palace Museum, "Behind the red walls, several thousand gates, resplendent Forbidden City". Dealers and customers could feel them just at the scene.
Cooperation with The Forbidden City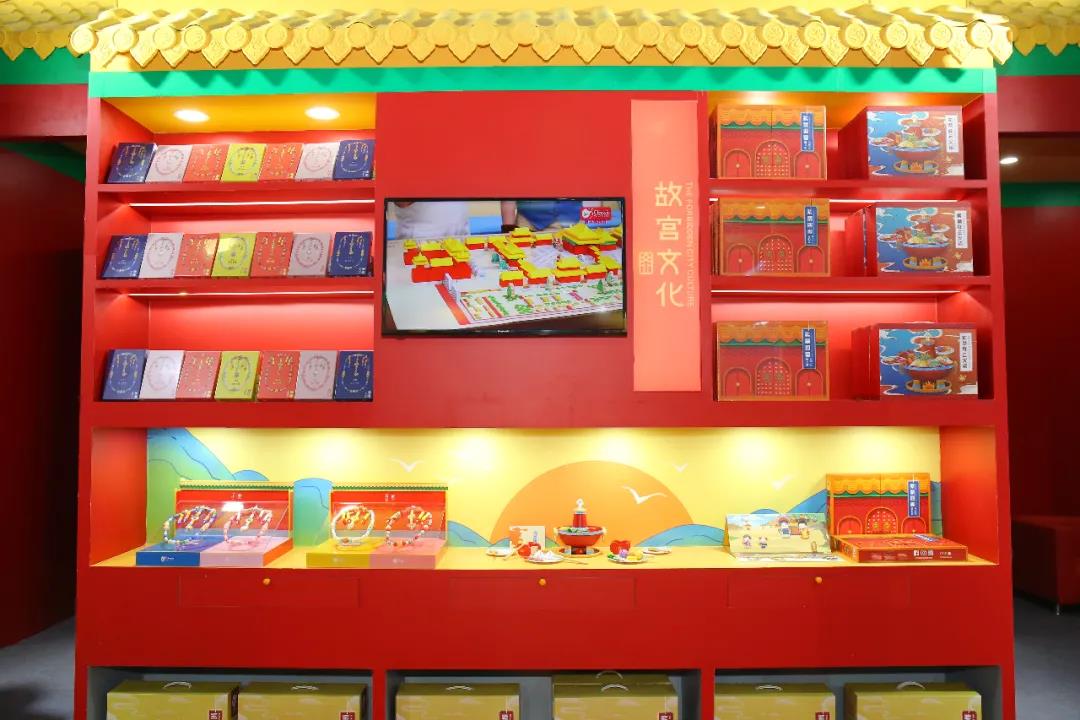 The "Forbidden series" Chinese style play & learn toys were inspired by the landscape architecture of the Forbidden City. Classic World incorporated the brand spirit of "made with love" into the products of the "Forbidden series"!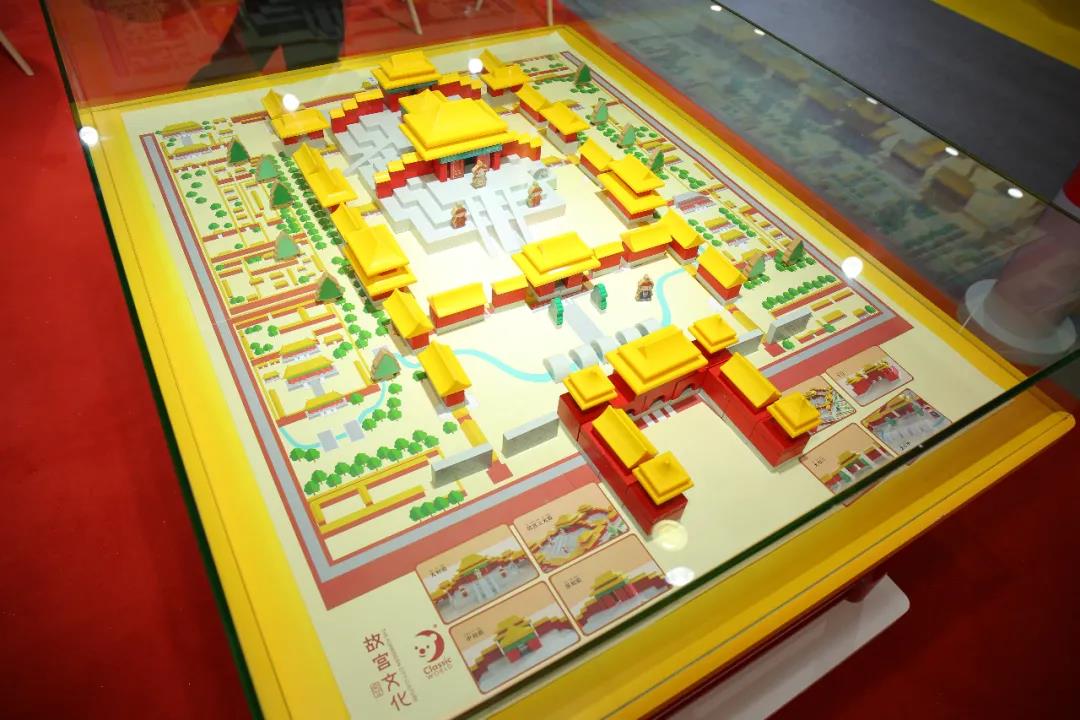 Respectively launched: the "Forbidden Building Blocks" restored the three main halls of the Forbidden City, the "Forbidden Four Seasons Magnetic" depicted the life of the Qing Dynasty court, the "Forbidden Beads" originated from the Qing Dynasty beads, and the "Forbidden Xiangyun hot pot" showed the catering culture with Chinese characteristics. Start with necessities of daily life that children were familiar with, to reproduce the interesting and informative history and culture of the Forbidden City, and interpret the beauty of the Chinese style!


The Other New Products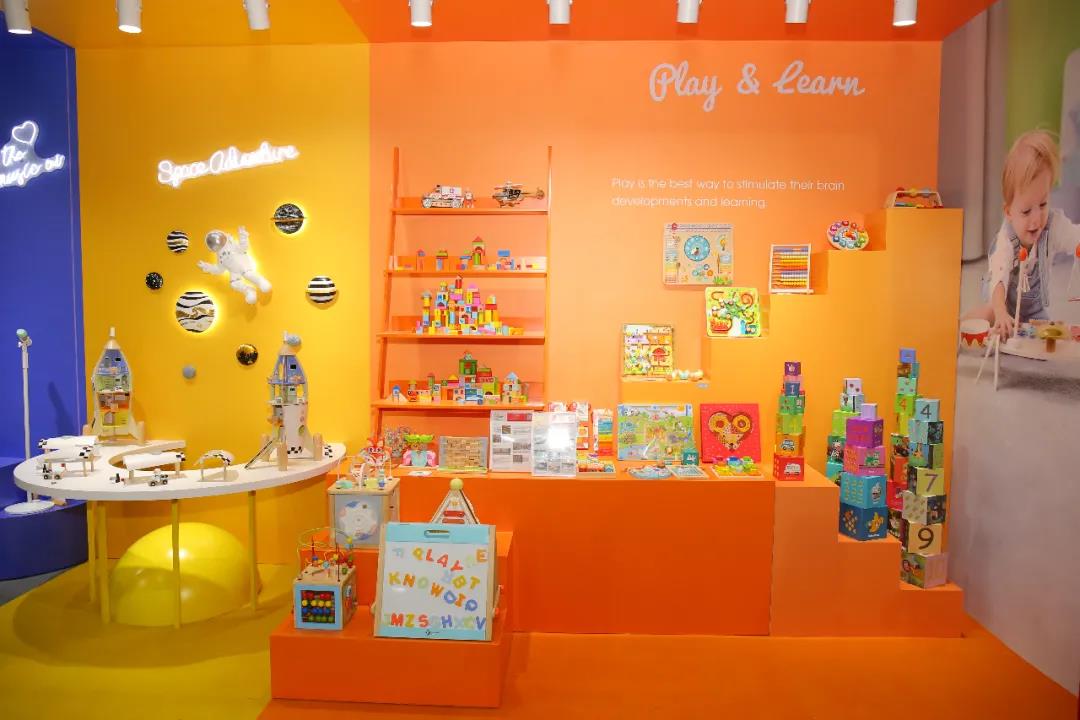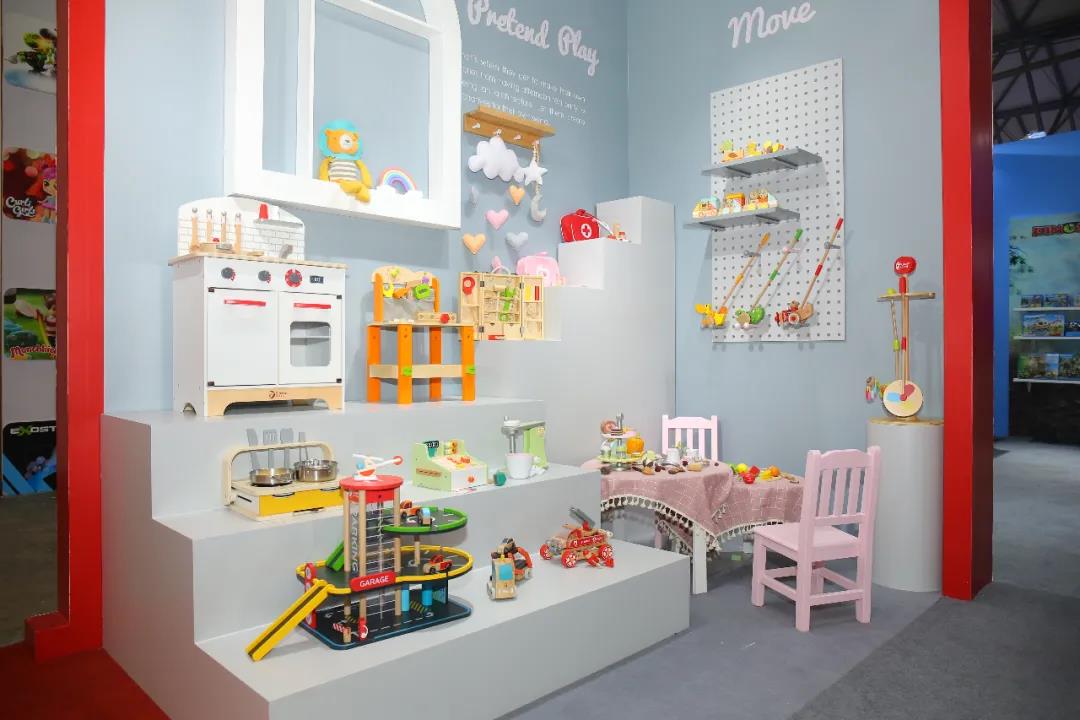 In addition, a series of new products launched by Classic this year were also on display at this toy fair. Small products like building blocks, box sets, and puzzles, large products like Modern Garage, Pretend Play Rocket, Retro Kitchens, etc.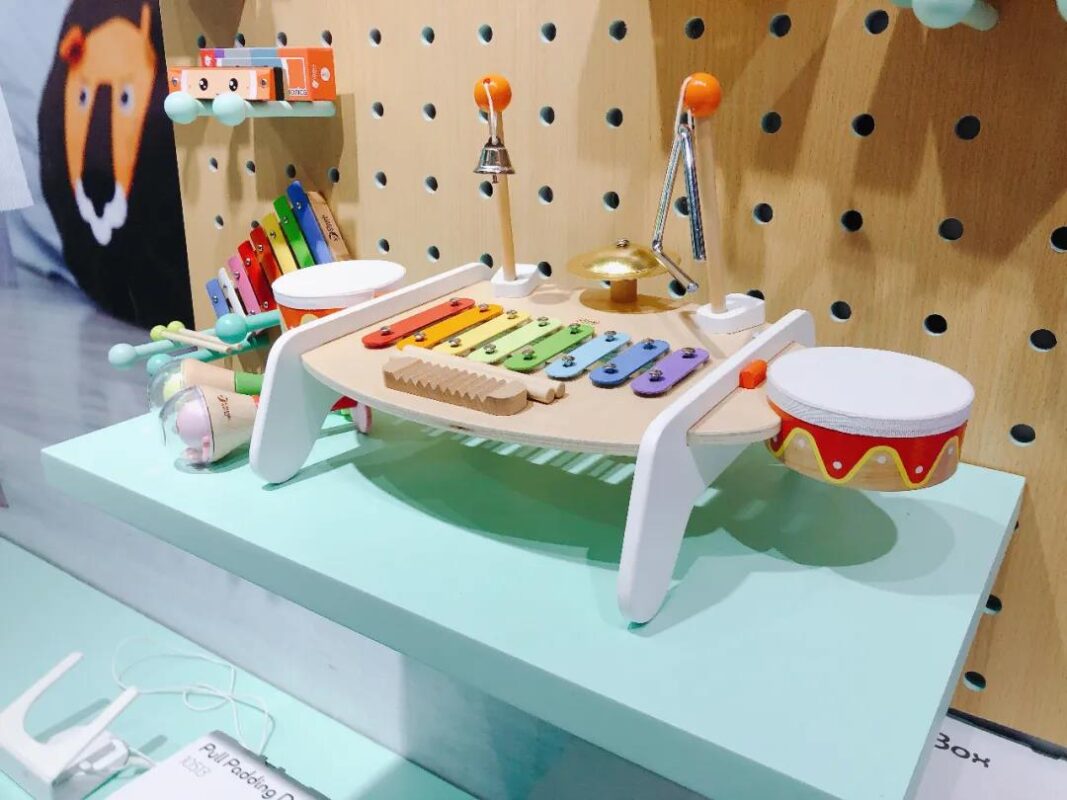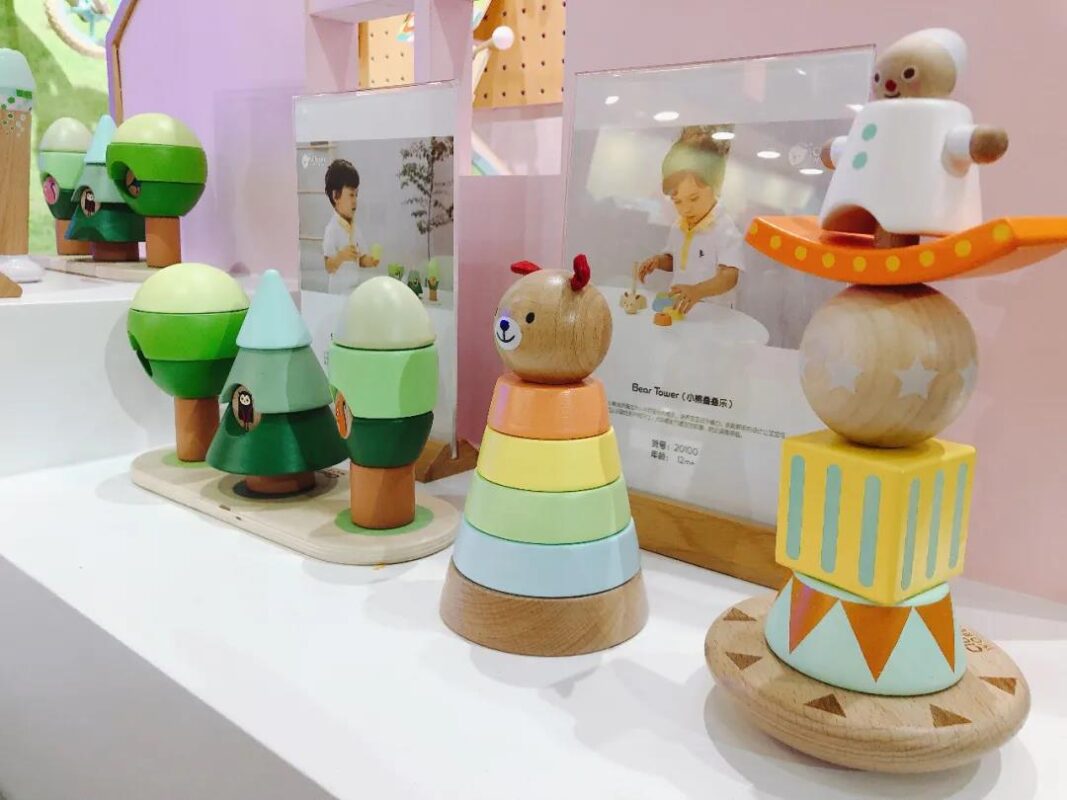 As for the products, Classic World commits to the European design concept of "environmental protection, intelligence, safety and innovation", and is always committed to creating educational toys for the development of infants and children.
Made with love
With the unique product features, four "forbidden series" Chinese-style educational toys had won high attention and praise from dealers and customers!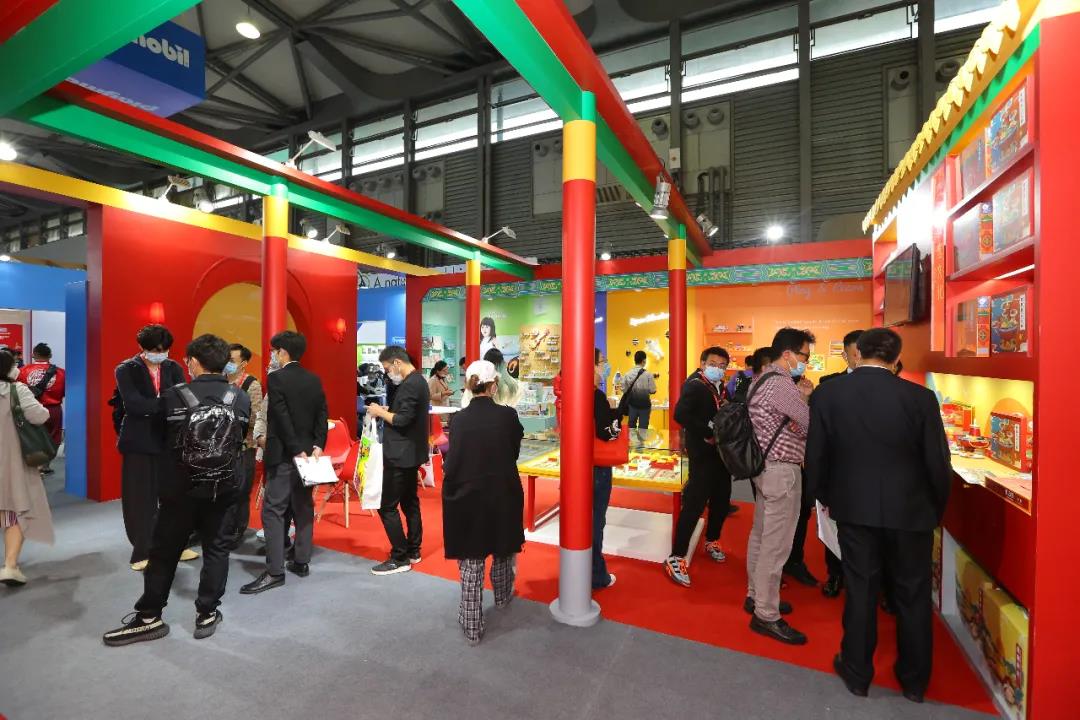 The "forbidden series" product exhibition stand was full of dealers and customers who came to view and inquire. They showed a strong interest in the new "Forbidden series" products jointly created by the Classic and the Palace Museum, as well as other products. The sales staff of Classic explained in detail to the intended customers, the scene was very popular!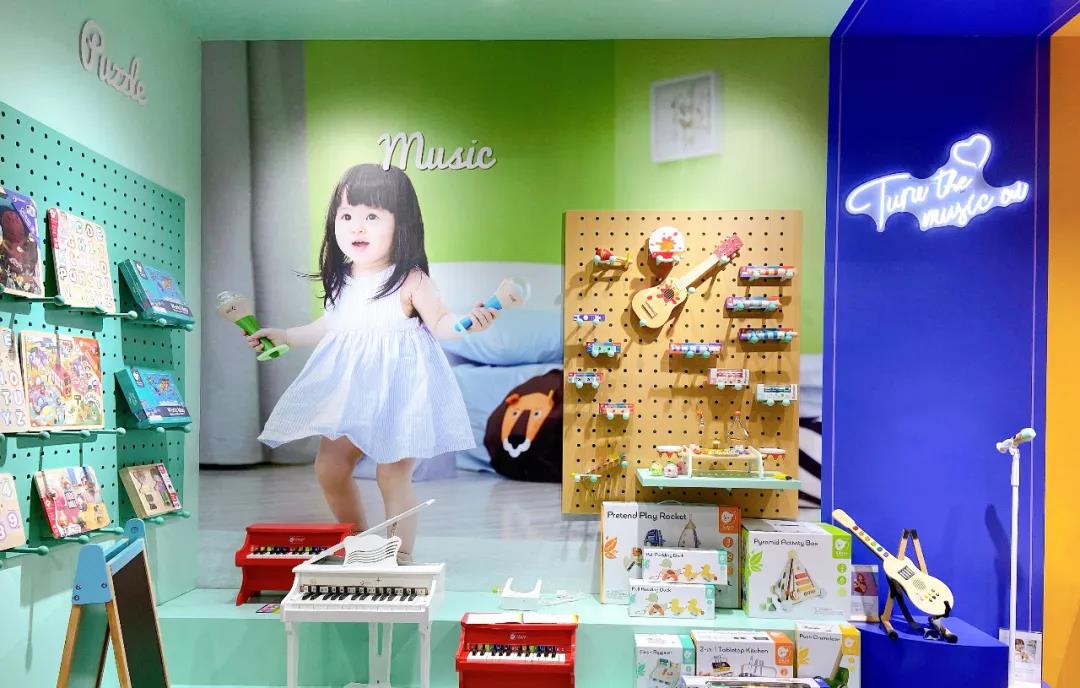 Classic World's "Forbidden Series" Chinese style educational toys pay tribute to the Forbidden City, and dedicates to build a classic image in people's minds! In the future, Classic will continue to spread the joy created by Classic to children all around the world, so that more and more children will fall in love with Classic World!